Bouwklus of tuinierswerk liggen? Persoonlijke coaching nodig?
Florida Heath Facility
admin
2020-08-20T15:41:31+00:00
Wat klanten zeggen …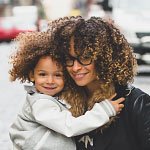 "No man but feels more of a man in the world if he have but a bit of ground that he can call his own. However small it is on the surface, it is four thousand miles deep; and that is a very handsome property."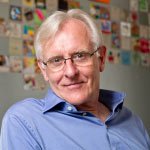 "Many novice real estate investors soon quit the profession and invest. When you invest in real estate, you often see a side of humanity that stocks, bonds, mutual funds, and saving money shelter you from."
Wil je een vraag stellen of graag een vrijblijvende offerte ontvangen voor jouw bouwkundig werk, huiswerk, tuiniersklus of persoonlijke levenscoaching? Vul dan het formulier hieronder zo uitgebreid mogelijk in, dan kom ik zo spoedig mogelijk bij je terug.